Celebrities with a DUI Charge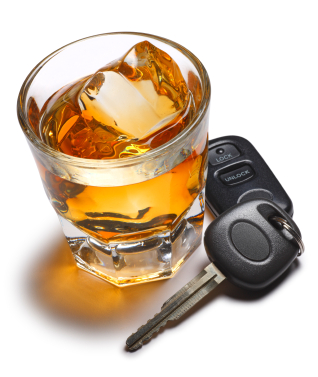 Driving under the influence can have severe penalties including heavy fines, suspension of your drivers license, mandatory rehab treatment and even jail time depending on the circumstances of your case so why do so many celebrities have DUI charges?
Maybe it's a complete lack of respect for the laws when you become a little famous or maybe it's considered good PR. One thing for sure however is driving under the influence of alcohol is NEVER cool and ILLEGAL. Anyone who poses a danger to other drivers from consuming too much alcohol and getting behind the wheel well deserves a lifetime of ugly mugshots living on the web. Some of the most famous celebrity DUI mugshots are below:
# 1 Nick Nolte
Seriously, no Hollywood hair stylist could have even tried to make Nick look this bad.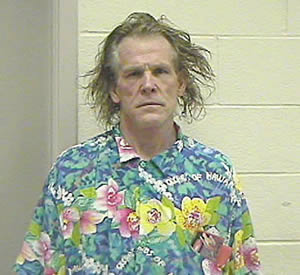 # 2 Rip Torn
One of our favorite actors and a guy who doesn't seem all together any day of the week but when posing for a DUI mugshot he certainly brings his A game!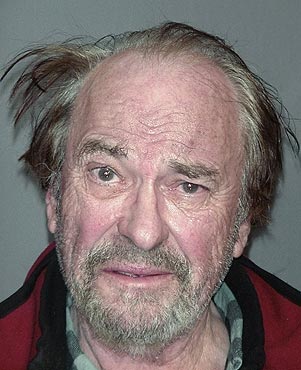 #3 Wynona Judd
Some could argue Wynona has a little devil inside. Turn off the lights and look at Wynona's mugshot in the dark. The movie Candyman may be less scarier than this mugshot.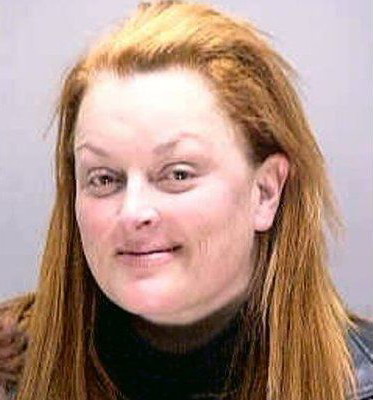 # 4 Kim Mattingly (ex-wife of New York Yankee's Don Mattingly)
Just spooky. There are many reasons to get divorced but if your wife looks anything like her mugshot in real life well …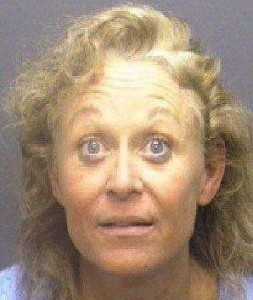 # 5 Paris Hilton
Paris really is just a styling queen. Even with a DUI charge late at night she looks hot – some lucky ladies in the holding cell that night.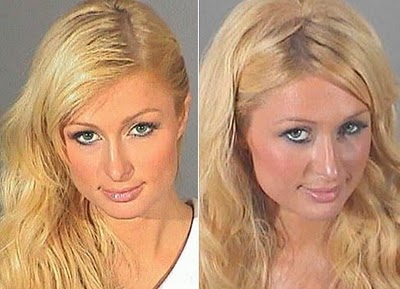 # 6 Lindsey Lohan
Thankfully Lindsey Lohan is an actress because its highly unlikely Pro-Activ would ever hire as a spokesperson.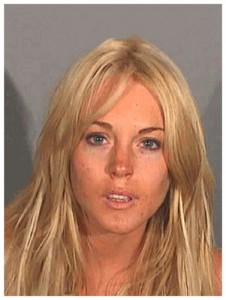 # 7 Haley Joel Osmont
This kid sure has talent now if only the baby face would go away.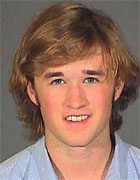 # 8 Heather Locklear
Santa Barbara is one of our favorite places in the world and if you get a DUI there and come out looking 1/10th as good as Heather Locklear did then you'll certainly avoid a life of embarrassing mugshots floating around.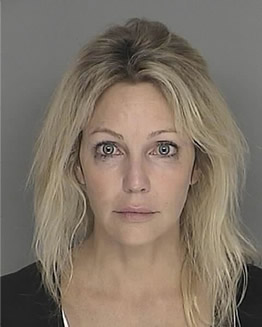 # 9 Mike Tyson
Tyson gets better with age. With funny roles in blockbuster movies like the Hangover, Mike Tyson is not just re-appearing in celebrity scenes but he still continues to scare anyone with a simple look. How much you wanna bet the photographer was just hoping Mikey didn't deck him?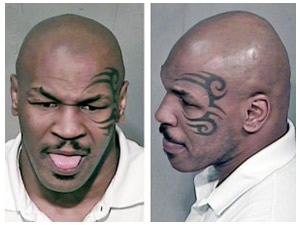 # 10 – Michelle Rodriguez
Although she's famous on and off, sexy sometimes and sometimes not, Michelle Rodriguez's longest lasting role may just be one of the scariest DUI mugshots around. Yes, pictures like this will long outlast the TV series LOST.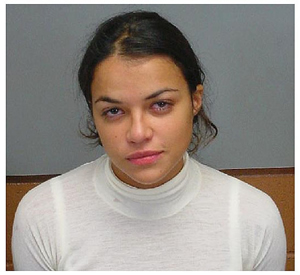 Other celebrities who have been arrested for a DUI (but possibly never convicted or charged) include:
Aidan Quinn
Al Unser Jr.
Bill Murray
Bobby Brown
Charles Barkley
David Hasselhoff
George Michael
George W. Bush
Jason Priestly
Keanu Reeves
Kelsey Grammer
Mel Gibson
Mickey Rourke
Oliver Stone
Ray Liotta
Shannen Doherty
Shia LeBeouf
Have you been convicted of a DUI or DWI charge and need car insurance? Learn how car insurance with a DUI charge works