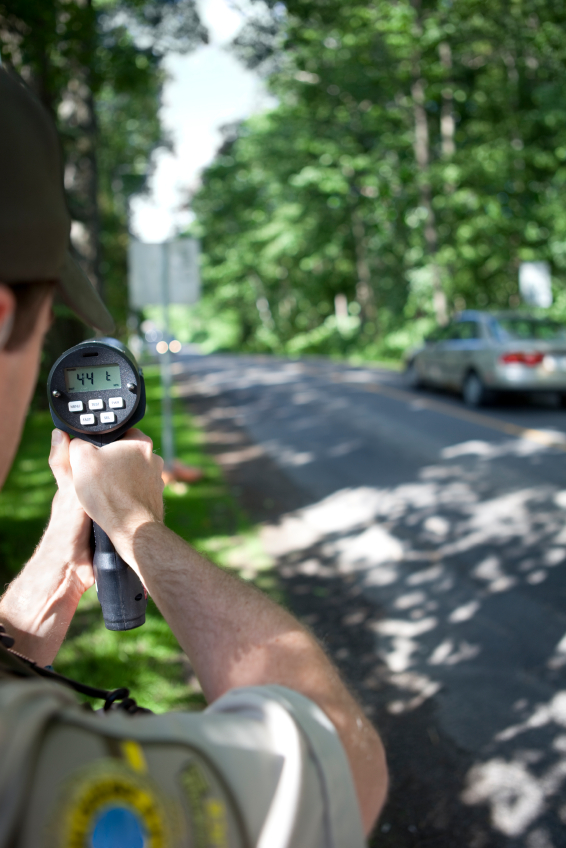 What is the Driver License Point System?
Almost all states have some form of driver license demerit point system. The idea being the point system is to provide a safer environment for drivers and penalize drivers who do not obey state traffic laws including posted speed limits, rules of the road and activities at the scene of an accident.
While the point system came under great controversy when first introduced it has now become a widely recognized method of keeping our roads safe. The point system has several elements to it including a DMV driver license point system for mature drivers and young drivers. Newly licensed drivers often operate under a much tighter version of the standard DMV demerit point system but as time goes by and young drivers prove responsibility behind the wheel the normal DMV point system will apply.
What are Driver License Points?
Basically demerit points are awarded whenever a driver is ticked and convicted for an infraction of traffic laws including failure to wear a seatbelt, right turn on a right red light, speeding beyond posted limits and almost any violation of state traffic laws.
Each offense is given a point value where drivers have a maximum number of points (usually 12) before any threat of license suspension happens. Car insurance companies however can raise your rates after a few points. Some states do have laws which restrict car insurance companies from raising your car insurance rates from a single ticket however keep in mind many times drivers are often ticketed multiple times at the same stop.
Does the Point System work?
Yes. Studies show that the driver license point system plays a big role in helping reduce accidents and traffic violations and currently most States employ some kind of demerit point system to help track driving history of drivers.
How many Points do you have?
This is certainly one of the biggest misconceptions about the point system. Drivers do not have points – they accumulate them. As a good driver with no demerit point offences your driving record will show zero points. Only when you are convicted of a traffic offense do points actually get awarded to your drivers license. The easiest way to think about this is not as having points to lose but you can only accumulate so many.
How long do Points stay on my driver record?
This varies by state but most demerit points often fall off your driving record after 2 years. Every driver should contact the local Department of Motor Vehicles for particulars on demerit point systems in a particular state.
DMV Driver License Point System Guide
Click your state below to learn more about driver license points and how accumulating points can affect your driving privileges and car insurance rates.
Alabama Points System
Alaska Points System
Arizona Points System
Arkansas Points System
California Points System
Colorado Points System
Connecticut Points System
Delaware Points System
Florida Points System
Georgia Points System
Hawaii Points System
Idaho Points System
Illinois Points System
Indiana Points System
Iowa Points System
Kansas Points System
Kentucky Points System
Louisiana Points System
Maine Points System
Maryland Points System
Massachusetts Points System
Michigan Points System
Minnesota Points System
Mississippi Points System
Missouri Points System
Montana Points System
Nebraska Points System
Nevada Points System
New Hampshire Points System
New Jersey Points System
New Mexico Points System
New York Points System
North Carolina Points System
North Dakota Points System
Ohio Points System
Oklahoma Points System
Oregon Points System
Pennsylvania Points System
Rhode Island Points System
South Carolina Points System
South Dakota Points System
Tennessee Points System
Texas Points System
Utah Points System
Vermont Points System
Virginia Points System
Washington Points System
West Virginia Points System
Wisconsin Points System
Wyoming Points System