How much is car insurance for a leased car?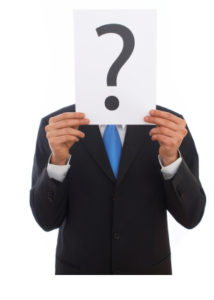 The cost of car insurance for a leased car is higher than the cost of car insurance for a vehicle purchased through a traditional car loan however this increase has to do with higher coverage requirements than just the mere fact of leasing a car.
Whenever you lease a vehicle the ownership will remain with the leasing company for the full term of the lease so its required you have full car insurance coverage to minimize any liability to the leasing company. Drivers of leased vehicles often realize quickly that state minimum car insurance requirements are too low as auto leasing companies require you to have much more coverage sometimes 10x as much. Increasing your coverage is usually not that expensive but you really should contact car insurance companies before leasing a car to understand how this increased coverage will affect your monthly auto insurance premiums.
Deciding to Purchase the Lease
Once the term of the lease expires you often have a choice of purchasing the car from the lease company at a pre-defined value – then you can reassess your insurance needs. There are many advantages to leasing a car even with the increased car insurance coverage requirements including:
Lease payments are often tax deductible vs. a car loan payment. Very important for people who are self employed or work on 1099's
Always in Warranty. People who lease cars usually get a new model every few years so the maintenance cost is minimal as the vehicle in possession is never more than just a few years old.
Is car insurance on a leased car more expensive?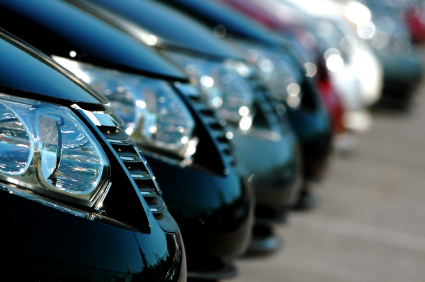 Yes and no. Can auto insurance companies charge more for a lease? While car insurance companies do not charge more simply because the vehicle is leased, car leasing companies do require more coverage than most standard auto insurance policies so you will see a small increase in car insurance rates for leasing a car but generally this extended coverage is really what you should have in the first place. It is important to understand why it is necessary to have auto insurance for leased car and what the cost of insurance for a lease car is. Leasing companies require full coverage, comprising of comprehensive, collision and liability coverage.
Comprehensive Car Insurance
Comprehensive car insurance coverage provides liability protection should the car be damaged via natural disasters, Acts of God, vandalism, theft and fire.
Collision Car Insurance
Collision car insurance coverage provides liability protection should the car be damaged or written off in a car accident or destroyed or damaged by some other object.
Liability Insurance
Liability Insurance coverage provides liability protection for damage to persons/property with requirements usually being 100/300/100
GAP Insurance for a Leased Car: Optional but Mandatory
There is one car insurance option that anyone leasing a car should always consider and that is gap insurance, this covers the difference between the actual book value of the car and the amount of money still owing on the lease.
This is important to remember as without this you may find you owe the lease company thousands of dollars in the event of a car accident.
Remember the unfortunate truth is that cars quickly depreciate in value (particularly new cars) and just driving it from the showroom floor may lose 20% of its value or more.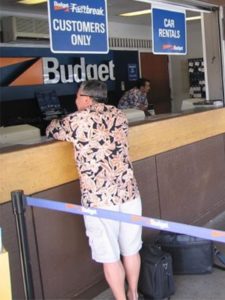 Some lease companies often buy gap car insurance in group coverage and offer you the option to purchase it at the time of lease rolling the premiums into the regular lease payments per month. This is called a "GAP waiver." It is always wise to check with your lease company about any GAP car insurance options.. Gap insurance is not expensive and may range anywhere from $7 to $20 per month, so it is well worth having.
What determines the cost of car insurance for a leased car?
There are a number of determining factors that alter the price of car insurance paid on lease cars and are not unlike those for car insurance on a regularly financed car.
Premiums are affected by a number of factors including your driving record, the cars safety and security features, how the vehicle will be used, the type of vehicle how much income to lease a car and more. Calculation of car insurance premiums for a leased car are no different than those for vehicles you have financed or own outright – just more coverage is required.
Need a car insurance quote for a leased car? Use our nationwide ZIP code search to find car insurance companies and start you car insurance comparison search online.