Car Insurance Companies in Massachusetts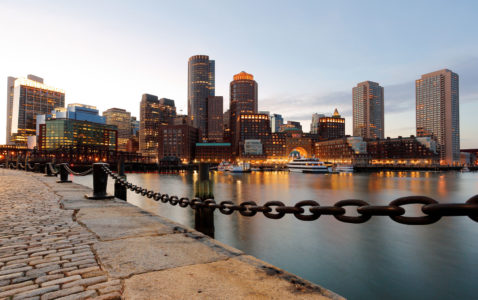 Key takeaways...
Massachusetts is one of the cheapest states for car insurance
Massachusetts residents enjoy average car insurance rates of $1,043.80
Always compare at least three different quotes before making a final decision
Massachusetts is one of the most popular states however the list of car insurance companies licensed to write private passenger automobile insurance policies is quite small with only about 25 companies offering car insurance to MA residents.
As of July 2009, the following companies were licensed in Massachusetts to write car insurance coverage. Enter your zip code above for FREE car insurance quotes!
Is car insurance expensive in Massachusetts?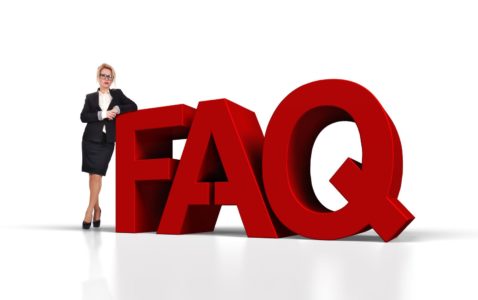 Using a national average, Massachusetts is one of the cheapest states for car insurance with only six other states having lower average car insurance premiums.
According to a report commissioned by Insure.com in 2010, Massachusetts residents enjoy average car insurance rates of $1,043.80.
Here is a list of Massachusetts auto insurance companies:
AIG
Ameriprise (IDS Property Casualty)
Amica Mutual
Arbella Mutual
Citizens Insurance (Hanover)
Commerce Insurance
Electric Insurance
Encompass Insurance (Massachusetts)
Farm Family Casualty
Fireman's Fund (American Automobile Insurance Company)
Harleysville Insurance
Metropolitan Property and Casualty
NGM Insurance
Norfolk & Dedham Mutual Fire Insurance Co.
Occidental Insurance
OneBeacon
Peerless Insurance
Plymouth Rock Assurance Corp.
Praetorian Insurance
Preferred Mutual Insurance Co.
Premier Insurance Company of Massachusetts
Quincy Mutual Fire Insurance Company
Safety Insurance
State Farm
Vermont Mutual
Free Car Insurance Comparison
Compare Quotes From Top Companies and Save
or call
(855) 425-8122
for free quotes
Always consult with the Massachusetts Office of Consumer Affairs & Business Regulation if you require information regarding the most current list of licensed car insurance companies as they are the only source to verify this type of information.
Most content on the web becomes dated and this list was published with information we believe to be current as of July 2010 although may/may not be complete as of today or void of unintentional errors.
Is Massachusetts a no-fault car insurance state?
Yes and this is one of the many reasons why Massachusetts car insurance rates tend to be lower than other states.
In fact, when you look at all the states with no car insurance laws, you will see that only Michigan is in the top 10 most expensive states in America.
This has more to do with a unique set of car insurance laws in Michigan regarding lifetime medical liability to car insurance companies than anything else.
Massachusetts Car Insurance Quotes
Even with only a couple dozen car insurance companies drivers still can get very competitive car insurance rates in Massachusetts.
Start a car insurance comparison search online today to compare auto insurance companies in MA.
Enter your zip code below for FREE car insurance quotes today!