Car Insurance Companies in Florida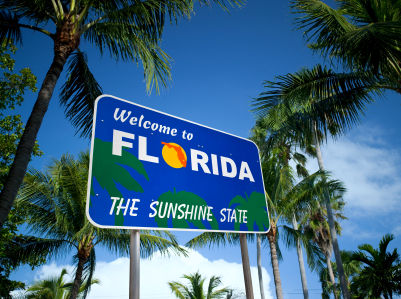 Florida has a very competitive auto insurance market with numerous companies providing car insurance for both residents and non-residents. Almost all national brand names have a local Florida presence. Some of the car insurance companies who provide Florida auto insurance coverage to Florida residents and drivers include:
Most Florida residents will have over 100 car insurance companies to choose from so finding an affordable policy depends only on how much you understand auto insurance.
Where can I find out if a Florida Car Insurance Company is licensed?
The Florida Office of Insurance Regulation (FOIR) is responsible for the regulation and oversight of insurance companies doing business in Florida. The FOIR has a website located at Floir.com however it is very dated and difficult to navigate. This should be expected as most government websites are very poor with reference to today's online development standards.
Consumers looking for more information on Florida car insurance companies such as wishing to confirm the current status of a company license or inquire about customer complaints should always contact the FOIR prior to obtaining a policy.
Is Florida Car Insurance Expensive?
According to the Insurance Information Institute Florida was the 5th most expensive state for car insurance premiums just behind D.C., New Jersey, Louisiana and New York with an average annual car insurance expenditure of $1,043 per driver in 2007.
How Can I Find Cheap Florida Car Insurance?
Due to a very competitive market and seasonal population some consumers think finding cheap Florida car insurance is much easier than statistics show. In fact, Florida is home to one of the largest selection of car insurance companies so educating yourself about car insurance discounts is a very important element to finding low cost Florida car insurance. There is also a great selection of small car insurance companies in Florida to choose from.
What Florida Car Insurance Discounts are Available?
You can find a large number of car insurance discounts available for Florida drivers such as:
Multi-Vehicle Discounts
Multi-Policy Discounts
Good Driver Discounts
Low Mileage Discounts (great for seasonal residents)
Seniors Discounts
Young Driver Discounts for student with Good Grades
And more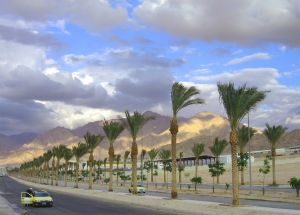 Whenever you need a financial product and have a competitive market to choose from price comparison is critical as prices can vary widely from one company to the next. Florida car insurance is no different so you must always start a car insurance comparison search online to (a) find providers and (b) compare rates.
Remember that comparing equal coverage is the key. Sometimes a premium can be much lower but also are the policy coverage limits in the small print. Cheap Florida car insurance rates are possible.
Ready to start Florida car insurance quote comparison – simply enter your ZIP code above and find Florida car insurance companies online today.